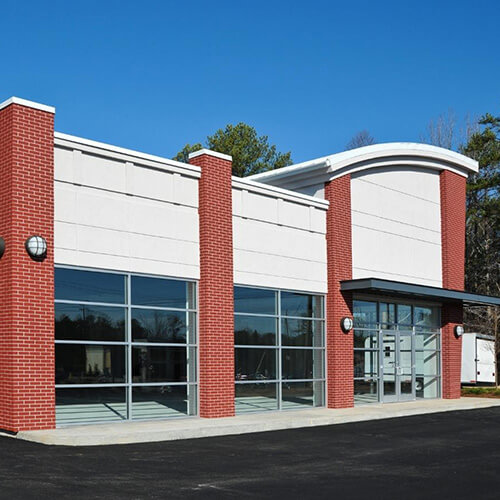 Benefits of Commercial Screw Pile Installation
Engineered & Certified
Long Lasting Foundations
More Economical Than Other Foundations
Installation Is Fast & Easy
No Waiting, Start Building Right After Installation
No Mess or Fill to Haul Away
No Frost Heaving
Contact Us for a Quote Today
Screw Piles for Transformer Foundations
Depending on what your business does, your commercial business can have specific energy demands. Power transformers are used at many different commercial facilities to provide the appropriate power services. Like many service utilities, power transformers have specific requirements for their supporting foundations. These foundations for power transformers must meet the engineering requirements stipulated by their manufacturer in order to satisfy the needs of the electrical code. Because they offer a known load capacity and long-lasting stability, engineered screw pile foundations are well suited to supporting utility units like power transformers. Is your business installing a power transformer at your commercial facility? Contact us today to learn how we can help.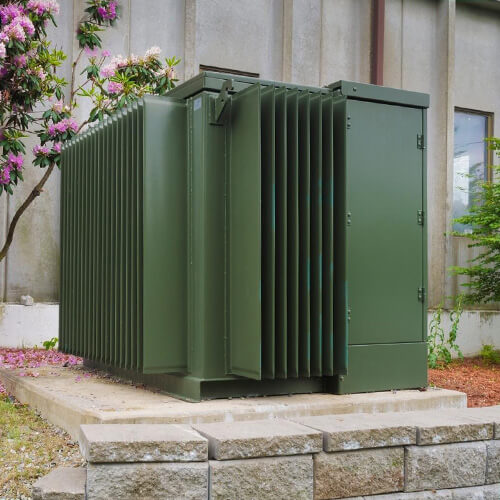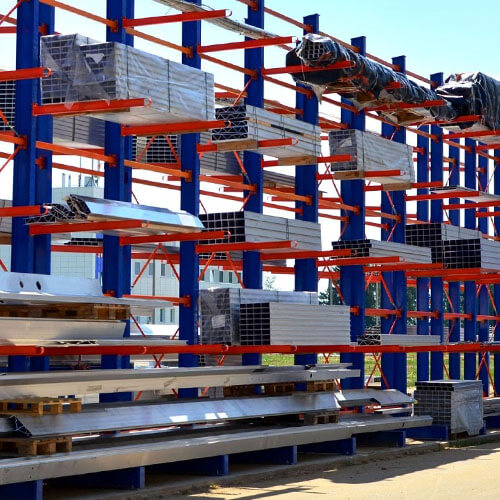 Commercial storage for inventory or even the routing of utility lines at a commercial facility can be taken care of with racking. Though racking can vary in design and function, it all must carry a structural load. Indoors or outside, all racking systems must be supported by a solid foundation. The stability offered by the deep ground anchoring provided by screw piles is ideal for racking. Because screw pile foundations are engineered and verified during installation, the known capacity offers confidence in the safety and longevity of the racking needed in your business. Contact the Screw Pile Pros to learn more about engineered screw piles for commercial and industrial storage and pipe racking. 
Helical Pier Foundations for Signs
Signage is always an important part of any commercial or industrial site. Signs are often used to advertise a business at a commercial location or provide information to customers and site visitors. Signs undergo significant structural demands during their lifetime. Though they usually don't support other structures, wind, geological and elemental stresses can take their toll on signs. This is why signs need a strong and durable foundation. Helical screw pile foundations are a great way to support the signs at your place of business. Investing in a screw pile foundation ensures that your signage can stay standing far past its life expectancy.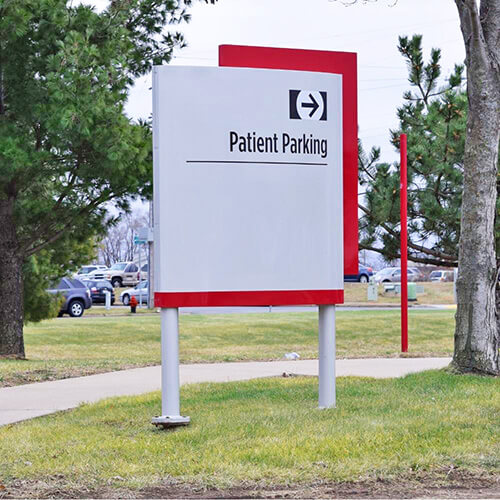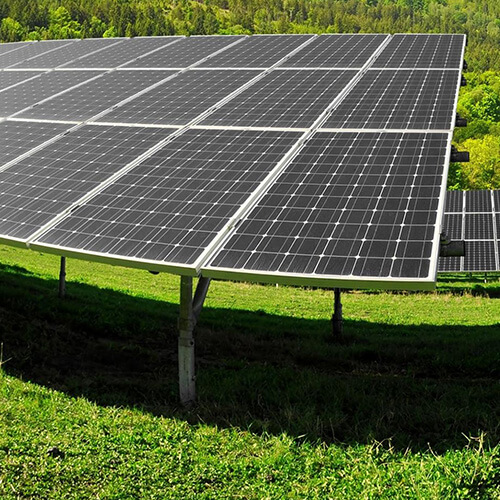 Screw Piles for Solar Farms
With the increasing demand for renewable energy, solar power has proven itself to be one of the most viable forms of green energy. Solar panels are installed in places where ample sunlight is available. Often, they are installed on roof tops or in open spaces where there is good exposure to the sun. When mounted on the ground, solar farms require a good foundation that won't move during seasonal change. Helical piles by design are quick to install and, due to the volume of piles needed in this application, they make for a very economical option as labour costs are much lower than alternative foundation options. The financial benefits of renewable energy increase exponentially over time. Because of their stability, maintenance costs are kept low with a helical pier foundation. If your municipality or commercial facility is planning to install a solar farm in a green space or open lot, contact the Calgary Screw Pile Pros today for an estimate.
Helical Screw Piles for Light Poles
Traditionally, light poles are mounted on concrete piles. A process where a hole has to be drilled, filled, and concrete poured and cured. Unfortunately, concrete piles during extreme temperature changes can crack and allow moisture to penetrate them and freeze. This can eventually lead to light standards becoming unstable and shift as the concrete piles will break and heave at the frost line. 
Screw piles, however, are made from a welded or solid piece of steel that can not be greatly affected by temperature and moisture. This durability means that helical piles are more stable and suitable to support light poles with fewer issues and last a lot longer than concrete.
Additionally, attaching light poles to concrete adds an extra challenge when mounting studs need to be added to the pour. Alternatively, screw piles have special caps available for light poles. These caps are a ready-made adaptor that easily allows for the light pole to be bolted directly to the pile cap, connecting it to the pile's shaft. The application of screw piles for light poles is far more beneficial than trying to use concrete. Contact us today to learn more.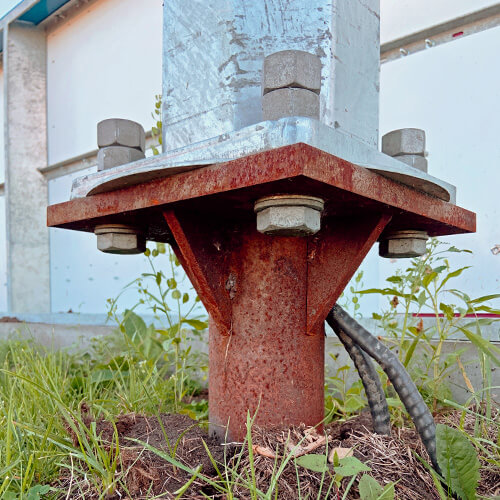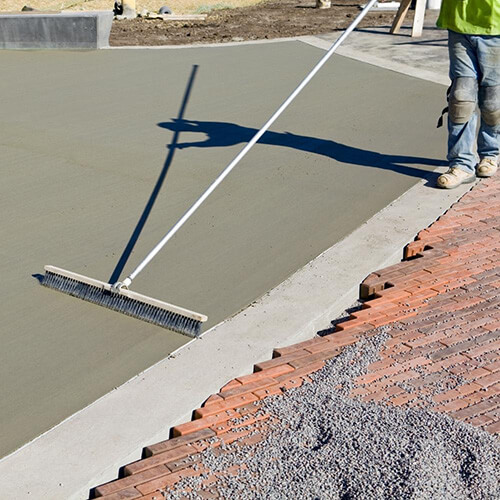 In the Calgary area, we have clay-based soil. Depending on the water drainage at a location, we can experience erosion or settling in and around our homes and businesses in Calgary. When concrete slabs or sidewalks are poured on unstable soil conditions such as this, the supporting soil can settle or erode away from the slab, leaving the concrete unsupported and vulnerable to crack or even break. 
Fortunately, there is a cost-effective solution to this problem. Helical screw piles can be installed under a concrete slab before it is poured. Doing so will provide the concrete with support from deep beneath the surface, well below the frost line. This way, it matters very little if the support from the top surface of the ground is lost. Installing screw piles in your concrete slabs offers stability and longevity even during the extreme Calgary seasons.